Your weekly autumn eating tips!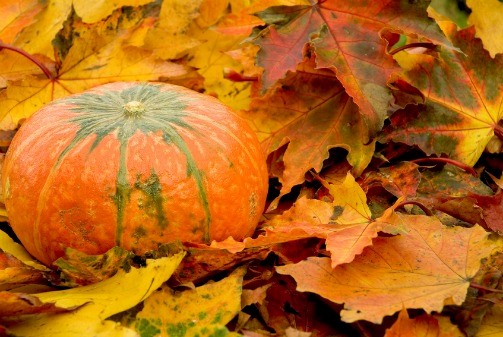 One of the main challenges with lunch is the time we have to eat it. A recent poll suggested that many of us take just 16 minutes off for lunch, a fact that explains the quick-fix success of the sandwich. So, how can you make healthier choices without a fundamental shake up of your day?A little planning (and I mean minutes, not hours) can make lunch work for you. Leftovers, soups, healthier sandwiches and eating out options can all be suited to your menu planner.
Here are my top tips for eating lunch in a hurry:
Think about tomorrow
If like me, you're a little fuzzy in the morning, (it's easy to forget your own lunch when you have packed lunches to make, homework books to remember, uniforms to iron), the best option for you is to prepare your lunch the night before. It takes a little more organisation and planning than you can muster up after a long day but it's well worth it, that way you don't end up down the chippie at lunch because you've left your lunch box in the fridge!
Use a menu planner
Try using a food planner to plan all of your meals and most importantly your snacks. Having healthy snacks to hand means it's less likely you'll reach for biscuits or crisps. Try celery and hummus or rolled oats with natural yoghurt and honey for a sweet treat!
A sticky trick
If you find eating fruit a bit of a struggle- try mixing it up with grapes, pineapple and a melon fruit salad or a handful of berries. Keeping it interesting will stop you from leaving that apple lurking at the bottom of your bag uneaten.
Sarnie rules
If like many others, you are a slave to the sandwich, try to steer away from sliced white bread as it's full of salt which only makes you want to eat more. Try wraps or pittas and fill them up with less meat- more tasty salad and try a home made balsamic dressing!
Try a soup
Nothing beats a nice warm, chunky soup. It's quick and easy, you can make it at home and pop it in the freezer to take to work during the week.